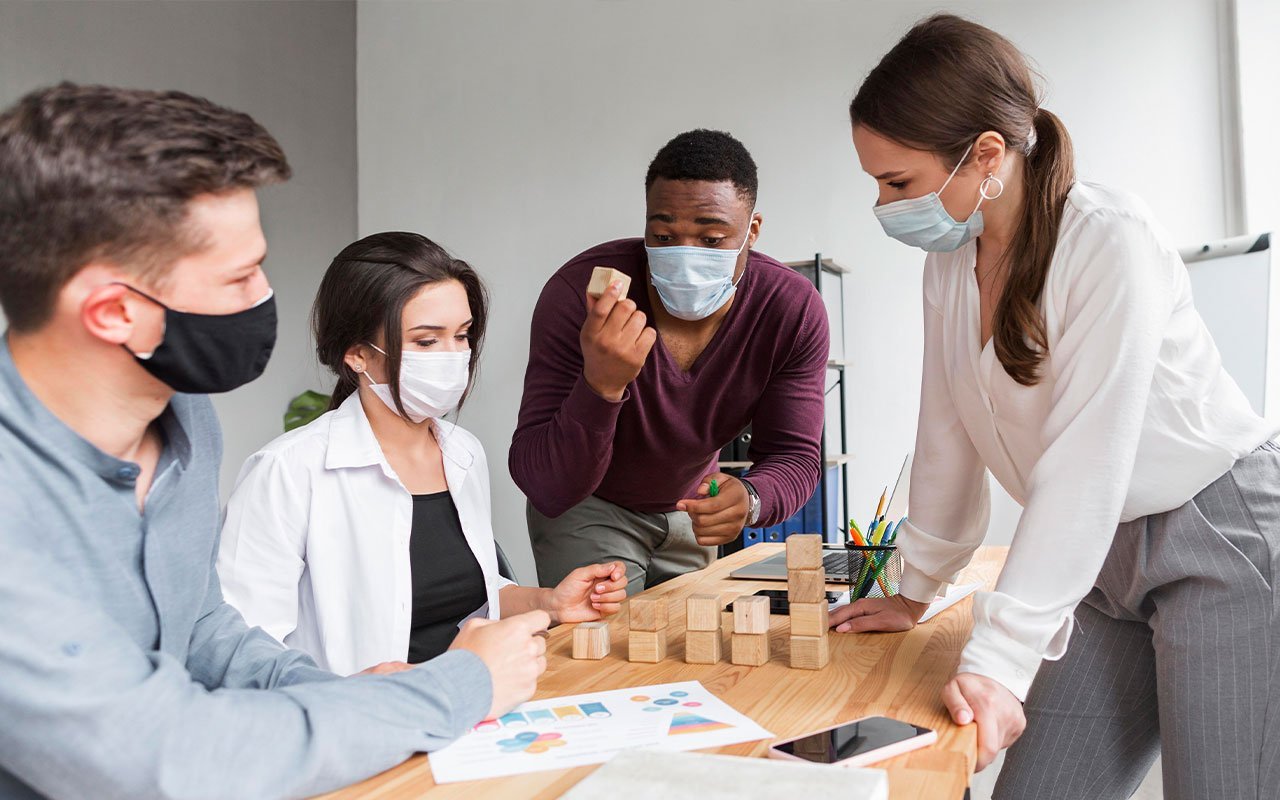 November 16, 2020

admin

0
Introduction: In today's digital landscape, it's crucial for businesses in London, UK to prioritize their online presence to stay competitive. Search engine optimization (SEO) plays a pivotal role in driving organic traffic to websites, increasing visibility, and generating leads. In this article, we will explore some top SEO strategies tailored specifically for London-based businesses, helping them thrive in the local market.
Optimize for Local Keywords: London is a vast city with diverse neighborhoods, each with its own unique characteristics. To effectively target local customers, businesses should optimize their website content with relevant local keywords. Conduct thorough keyword research to identify search terms that align with your products or services and include them strategically in your website's meta tags, headers, and content.

Leverage Google My Business: Google My Business (GMB) is a powerful tool that allows businesses to manage their online presence, particularly in local searches. Create a GMB listing for your London-based business, ensuring that all information is accurate, complete, and up-to-date. Encourage customers to leave reviews, respond promptly to inquiries, and showcase your business through high-quality images.

Build Local Citations: Citations are online mentions of your business name, address, and phone number (NAP) on reputable directories and platforms. Consistent and accurate NAP information across various platforms helps search engines understand your business's location and boosts local SEO. Submit your business to relevant local directories, industry-specific websites, and London-focused platforms to build a strong local citation profile.

Develop Engaging Local Content: Creating valuable and engaging content is not only beneficial for your audience but also for SEO. Craft blog posts, articles, and guides that are relevant to your London audience. Incorporate local landmarks, events, and news to establish your business as an authority in the local community. Optimize your content with local keywords to improve its visibility in search results.

Earn High-Quality Backlinks: Backlinks from reputable and relevant websites are a key factor in SEO. Focus on acquiring high-quality backlinks from local London websites, such as news publications, industry associations, and local influencers. Engage in outreach campaigns, guest blogging, and networking to build relationships and secure backlinks that will boost your website's authority and visibility.

Mobile Optimization: With the rise of mobile usage, optimizing your website for mobile devices is essential for SEO success. Ensure that your website is mobile-friendly, loads quickly, and provides an intuitive user experience across different devices. Google prioritizes mobile-friendly websites in search rankings, making this a crucial aspect of SEO for London businesses.
Conclusion: Implementing these SEO strategies tailored specifically for London-based businesses can greatly enhance your online visibility, drive organic traffic, and generate leads. By optimizing your website for local keywords, leveraging Google My Business, building local citations, creating engaging local content, earning high-quality backlinks, and focusing on mobile optimization, your business can stay ahead of the competition and thrive in the dynamic London market. Remember, SEO is an ongoing process, so regularly monitor and adapt your strategies to stay relevant and maintain a strong online presence.