Analytic Solutions
SEO that gets you seen
Our SEO services help your website rank higher, perform better and generate more leads. We run SEO campaigns that cover the range of activities needed to get you noticed by search engines and drive traffic to your site. Our campaigns include:
Website audits
Keyword research
Content Marketing Strategy
Technical SEO Strategy
Backlink Building
1-2-1 consultation
Monthly reporting
SEO-optimised content writing services
Interested? Let's talk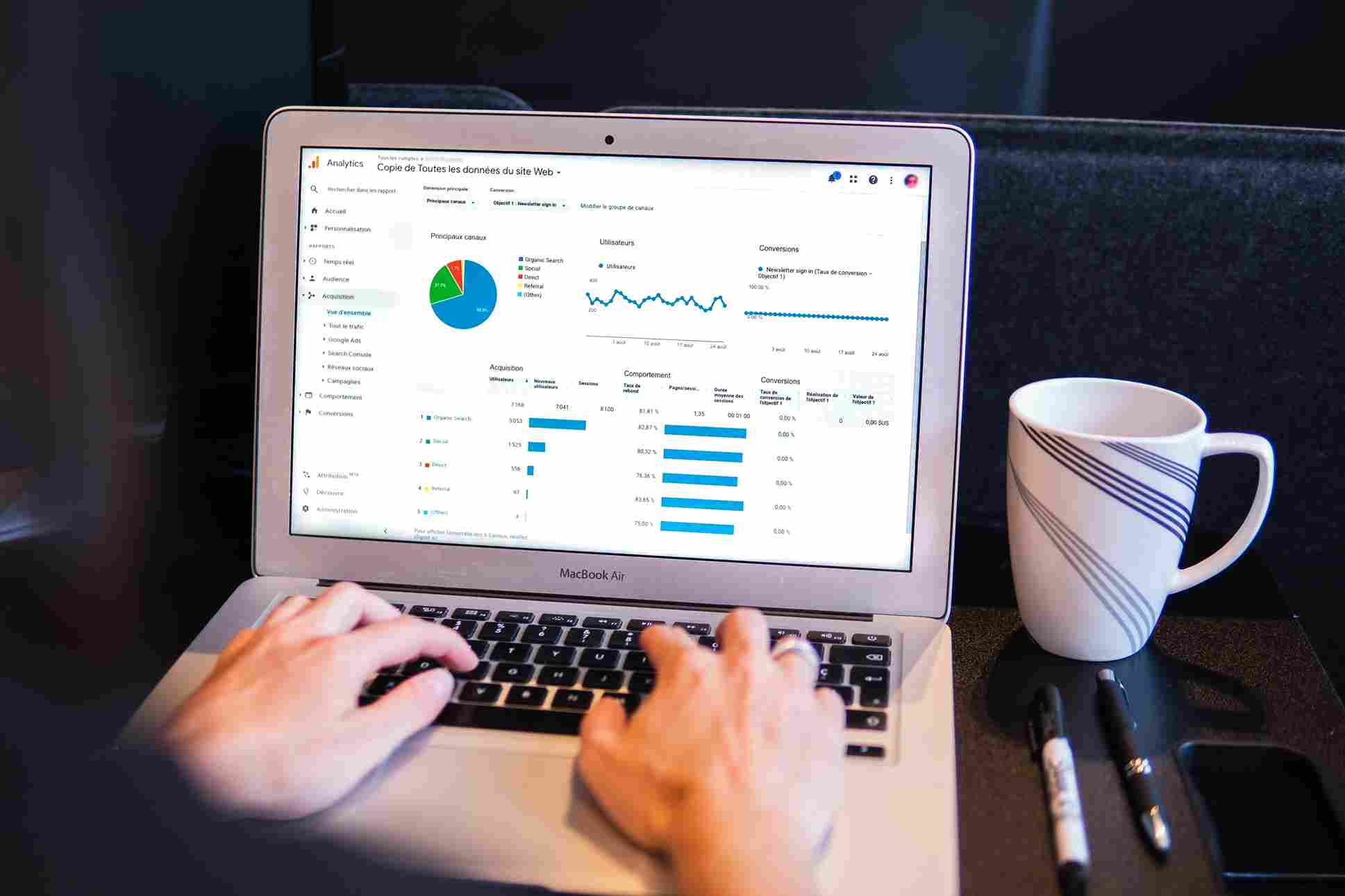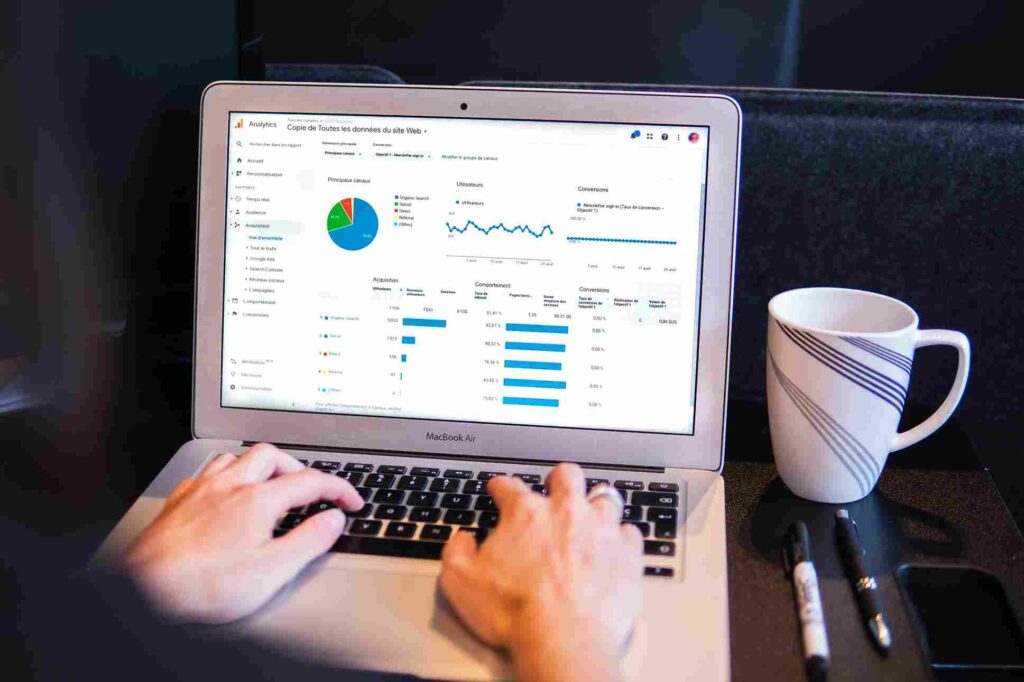 1-2-1 SEO Consultation
We get together for an hour or two virtually to talk through your strategy and activities and check you're going in the right direction.
SEO strategies
We get together to discuss your goals and current digital marketing strategy. Then, our team analyse and performance with our audits.
Deep dive website audits
Ideal for: Marketing Managers, Sales Managers, Start-ups, and Founder-led businesses.
In the digital age, having a strong online presence is essential for businesses to succeed. One of the key ways to achieve this is through search engine optimization (SEO), which involves improving the quality and quantity of website traffic by increasing the visibility of a website or a web page in search engine results pages (SERPs).
At Bit Technologies London, we offer comprehensive SEO services to help businesses boost their online visibility, attract more organic traffic, and improve their search engine rankings. Our team of SEO experts stays up-to-date with the latest algorithms and search engine guidelines to deliver effective and sustainable SEO strategies that align with your business goals and objectives.
Our SEO services include:
Website Audit and Analysis: We conduct a thorough analysis of your website to identify any technical issues or weaknesses that may be affecting your search engine rankings. This includes assessing the quality of your content, backlinks, meta descriptions, and other on-page and off-page factors.

Keyword Research and Optimization: We research and identify relevant keywords and phrases that your target audience is searching for and incorporate them strategically into your website's content and metadata to improve its search engine visibility.

On-Page Optimization: We optimize your website's on-page elements, such as title tags, header tags, images, and content, to make them more relevant and appealing to search engines and users.

Off-Page Optimization: We use various tactics such as link building, social media engagement, and local search optimization to improve your website's authority and relevance, and increase its visibility in search results.

Reporting and Analytics: We provide regular reports and analytics to track the performance of your SEO strategy and make necessary adjustments to improve its effectiveness over time.
Partnering with Bit Technologies UK, London for your SEO needs can help your business stand out in a crowded digital landscape, attract more leads and customers, and achieve long-term growth and success. Contact us today to learn more about our SEO services and how we can help your business thrive online.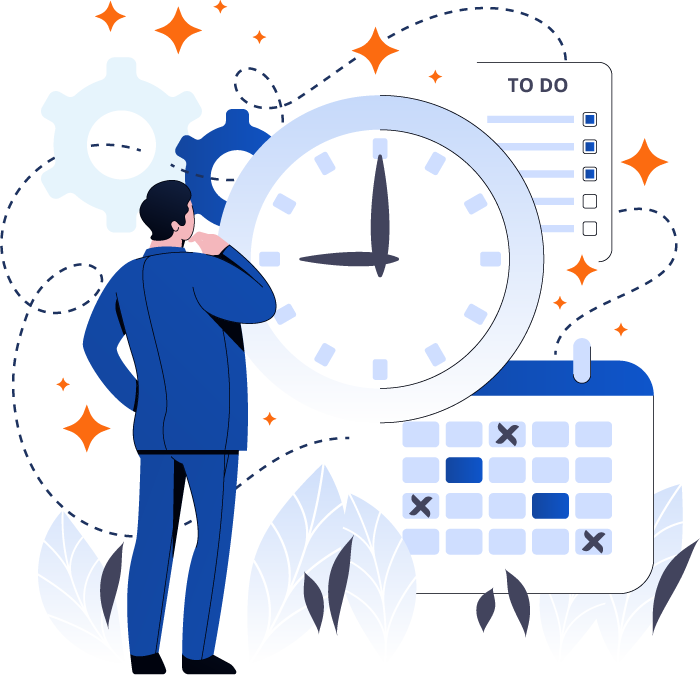 Why Choose Us
Put a boost on your website traffic. through our SEO Services in London
Increase Your Visibility, Enquiries & Sales! 
OFF page Citations & Backlinks
Technical Local Search Engine Optimization
Website SEO Weekly Audit reports
Silver
$
29.99
Monthly SEO Package
Local SEO Optimization

70+ DA Contextual Backlinks

Weekly SEO Audit Report

On Page SEO
Gold
$
39.99
Monthly SEO Package
Local SEO Optimization

70+ High DA 100 Backlinks

Weekly Audit Report

On Page SEO
Platinum
Local Technical SEO Optimization

70+ high DA 150 backlinks

Weekly Search Engine Optimization report

On Page SEO
Contact
Request A Free Consultation