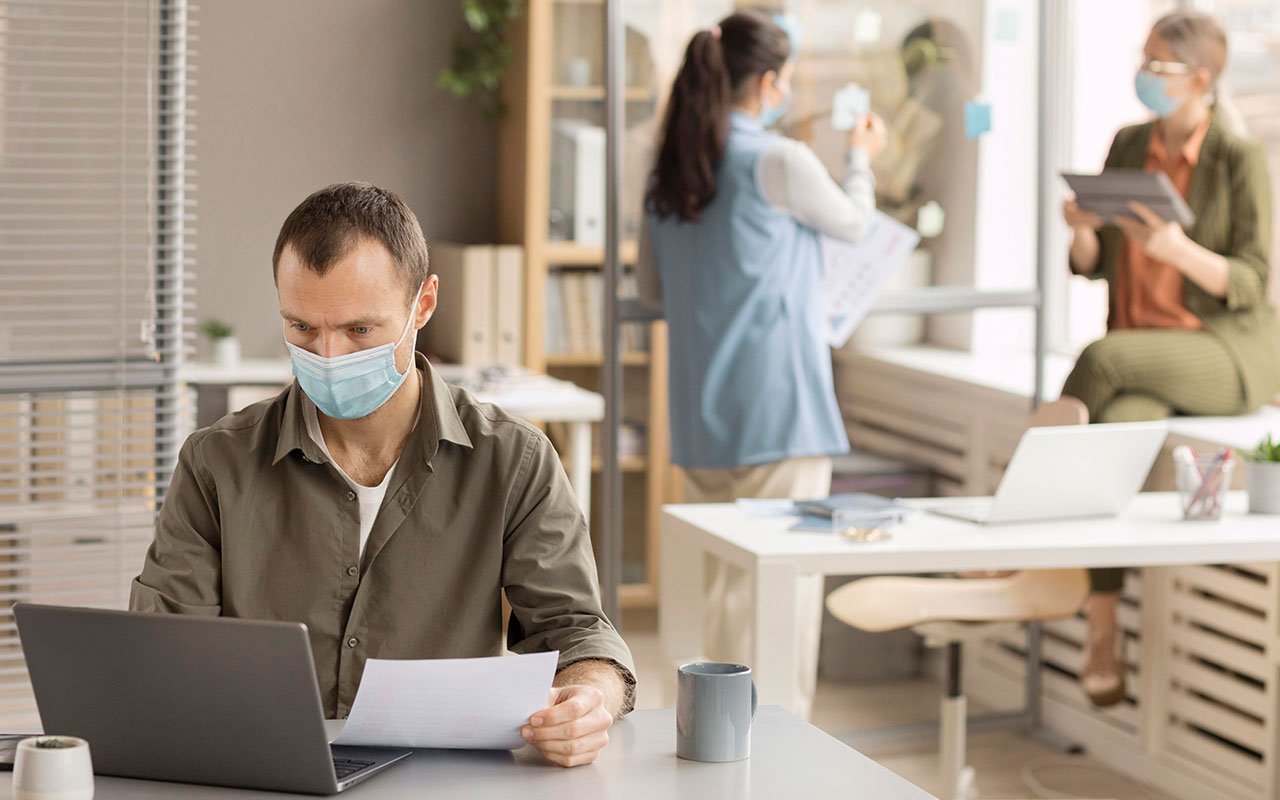 November 16, 2020

admin

0
Introduction: In today's digital landscape, having a strong online presence is crucial for businesses to thrive. A well-designed and fully optimized website is the foundation for success in the online world. If you're a business owner in London, UK, seeking to establish or enhance your online presence, our professional web development company is here to help. With our expertise in creating visually stunning and high-performing websites, we empower businesses to unlock their full potential in the digital realm. In this blog post, we'll delve into the importance of professional web development services and how they can benefit your business from an SEO perspective.
Craft a Memorable First Impression: When it comes to websites, first impressions matter. A professionally designed website not only captures the attention of your visitors but also conveys your brand's message effectively. Our web development company in London excels in creating visually appealing websites that are tailored to your brand identity. By incorporating captivating visuals, intuitive navigation, and user-friendly interfaces, we ensure that your website leaves a lasting impression on visitors, encouraging them to explore further and convert into loyal customers.

Optimize for Search Engines: An aesthetically pleasing website is only the beginning. To attract organic traffic and rank higher in search engine results, search engine optimization (SEO) is crucial. Our web development services prioritize SEO techniques to ensure that your website is optimized for search engines. From structuring your website's architecture to optimizing page load speeds, meta tags, and implementing relevant keywords, we employ proven strategies to improve your website's visibility and drive organic traffic to your business.

Mobile Responsiveness: In an increasingly mobile world, it's essential to have a website that looks and performs flawlessly across different devices and screen sizes. Our web development company understands the significance of responsive design and ensures that your website is fully compatible with smartphones, tablets, and desktops. By delivering a seamless user experience across all devices, we help you capture a wider audience and improve your website's ranking on search engines.

Speed and Performance Optimization: In today's fast-paced digital environment, users expect websites to load quickly. A slow-loading website not only frustrates visitors but also affects your search engine rankings. Our web development experts employ various techniques to optimize your website's speed and performance, such as compressing images, minifying code, and leveraging caching mechanisms. By enhancing your website's speed, we improve user experience and increase the likelihood of visitors staying on your site longer, leading to higher engagement and conversions.

Seamless Integration and Scalability: As your business grows, your website needs to keep up. Our web development services in London ensure seamless integration of various functionalities and third-party tools, such as e-commerce platforms, customer relationship management systems, and payment gateways. We build scalable websites that can accommodate your business's evolving needs, allowing you to expand your online presence without limitations.
Conclusion: In the digital age, a professionally designed and optimized website is the gateway to online success. Our web development company in London, UK, offers comprehensive solutions to empower your business's online presence. From captivating design and search engine optimization to mobile responsiveness and scalability, we provide the expertise and tools to help your business stand out in the competitive online landscape. Don't miss out on the opportunity to unlock your business's full potential—contact our web development experts today to embark on an exciting digital journey.