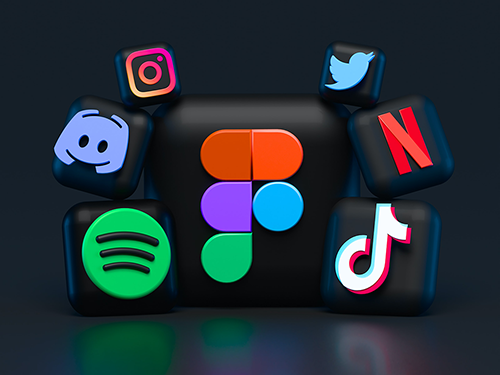 Social Media Marketing for your Business
As a social media marketing service provider, our goal is to help businesses and organizations maximize their social media presence and use it to drive growth and success. We work with our clients to develop customized social media marketing strategies that meet their unique needs and help them achieve their business goals. One of the key benefits of working with a social media marketing service provider is the ability to leverage the expertise and experience of a team of professionals.
Our team consists of social media marketers, content creators, graphic designers, and analytics specialists who work together to deliver high-quality social media marketing campaigns

At the core of our approach to social media marketing is a focus on creating engaging and relevant content that resonates with our clients' target audiences.

Our team of content creators and graphic designers works closely with clients to create content that is visually appealing, informative, and shareable.

We also place a strong emphasis on social media advertising, which involves using paid advertising on social media platforms to reach a larger audience. By creating targeted social media advertising campaigns, we help our clients reach more potential customers and drive more traffic to their website or social media profiles.
Youtube Ads - SnapChat Ads
Google Ads - Marketing ( PPC )
In conclusion, as a social media marketing service provider, our focus is on creating engaging and effective social media marketing campaigns for businesses and organizations of all sizes. We bring a depth of experience, expertise, and a focus on content creation to each project, and we work closely with clients to ensure that their vision is realized in the final product. Whether you need a small social media campaign or a large multi-channel social media marketing initiative, we have the expertise and experience to help you achieve your goals.

I hired them, they outperformed, I have been using them since one year, Talal is a Marketing Expert. I highly Recommend Team Bit Technologies.
Plan to Start a Project
Our Experts Ready to Help You in Social Media Marketing