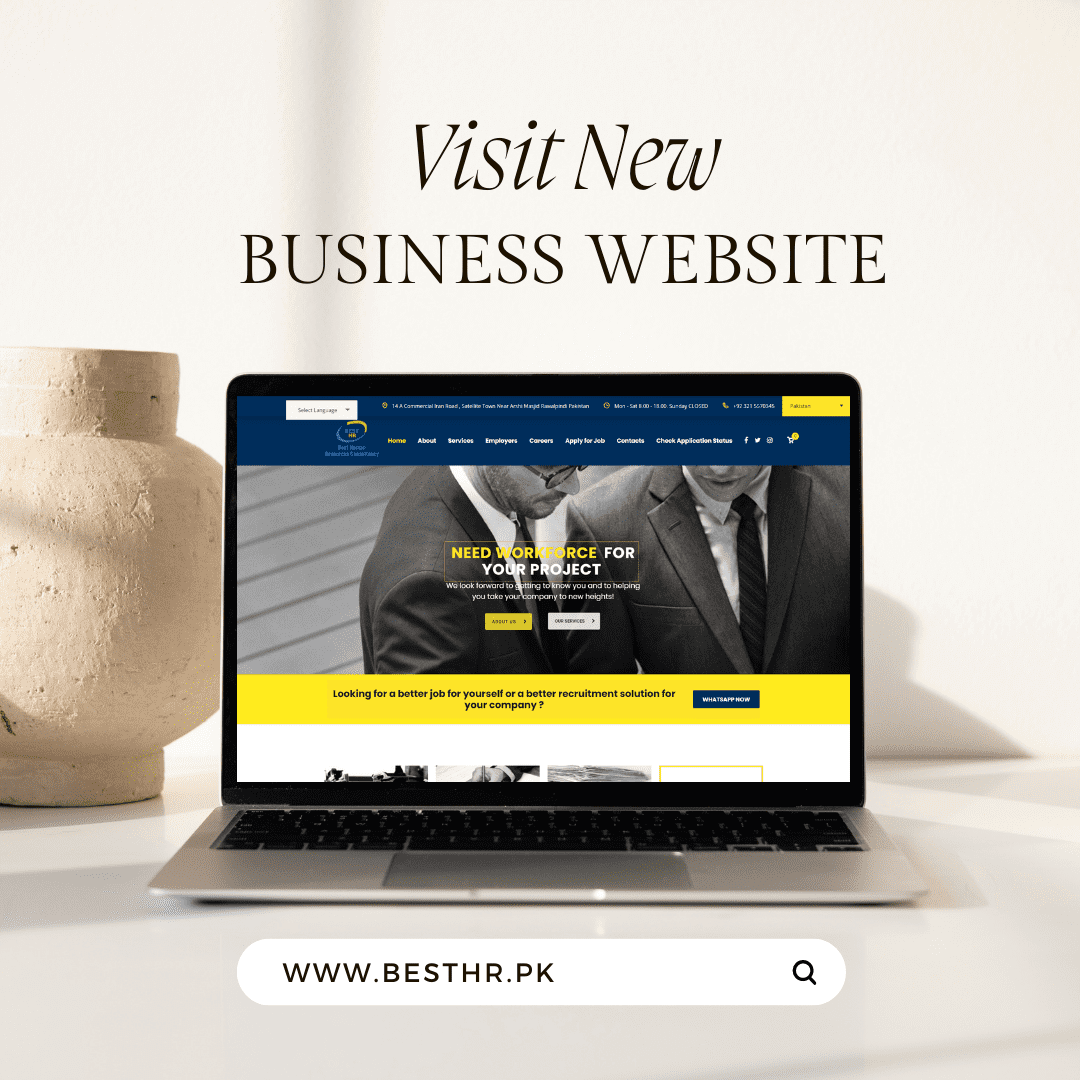 Expert People Launched Quality Projects
Introduction: Welcome to UK Firm Web Solutions, the leading website development agency in London, UK. We specialize in crafting bespoke, high-performance websites that empower businesses across various industries. With our deep understanding of the UK market and cutting-edge technology expertise, we deliver exceptional web solutions tailored to meet your specific needs. Whether you are a startup, small business, or established enterprise, our team is here to transform your online presence and drive measurable results.
Industry-Ready Business Websites: At UK Firm Web Solutions, we recognize that a professional, user-friendly website is the cornerstone of a successful online presence. Our talented team of designers, developers, and digital strategists work collaboratively to create industry-ready websites that captivate your audience, reinforce your brand, and drive conversions.
Tailored Designs: We understand that your business is unique, and your website should reflect your brand identity. Our design process begins with a comprehensive consultation, where we learn about your goals, target audience, and visual preferences. We then craft a visually stunning, responsive design that aligns with your brand image and engages visitors across all devices.
User-Centric Experience: Our team is committed to delivering seamless user experiences that keep your visitors engaged and encourage them to take action. From intuitive navigation to clear call-to-action buttons, we focus on optimizing the user journey to enhance conversions and achieve your business objectives.
Performance-Driven Development: With our extensive technical expertise, we ensure that your website not only looks outstanding but also performs exceptionally. We employ the latest web development technologies and industry best practices to create fast-loading, secure, and search engine-friendly websites. Our development team meticulously codes every element to guarantee a seamless user experience.
Content Management Systems (CMS): We empower you to take control of your website through user-friendly content management systems like WordPress, Drupal, and Joomla. These platforms allow you to easily update and manage your website's content, ensuring it remains relevant and up-to-date.
E-Commerce Solutions: If you're looking to expand your online business, our team excels at developing robust e-commerce solutions. We leverage leading platforms such as Shopify, WooCommerce, and Magento to create secure, scalable, and feature-rich online stores that drive sales and maximize your revenue potential.
Mobile-First Approach: In today's mobile-dominated world, we understand the importance of mobile-friendly websites. Our team prioritizes mobile responsiveness, ensuring your website looks and functions flawlessly on smartphones and tablets, providing an optimal user experience across all devices.
Ongoing Support and Maintenance: Our relationship with you doesn't end once your website is launched. We offer comprehensive support and maintenance services to ensure your website remains secure, up-to-date, and optimized for performance. From regular backups to security updates, our team is here to keep your website running smoothly.
Conclusion: At UK Firm Web Solutions, we are passionate about helping businesses in the UK succeed online. With our expertise in website development, we create tailored, high-performing websites that elevate your brand and drive tangible results. Take your business to new heights with a captivating website that sets you apart from the competition. Contact us today to discuss your project and unlock the full potential of your online presence.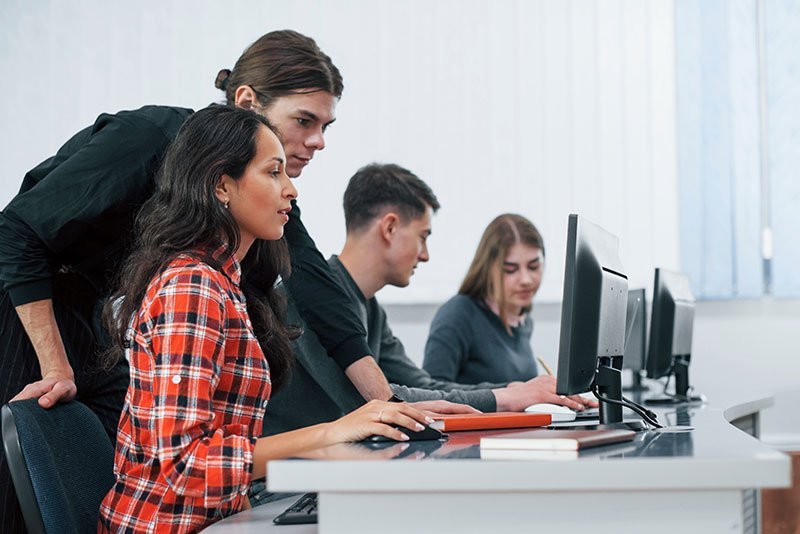 Project Info
Category:

Application Testing

Client:

Kers

Location:

Usa

Surface Area:

Skermset

Architect:

Istiak

Completed Date:

2018

Year Of Complited:

50k